Making of
the Wooden Sound System
09.10.2018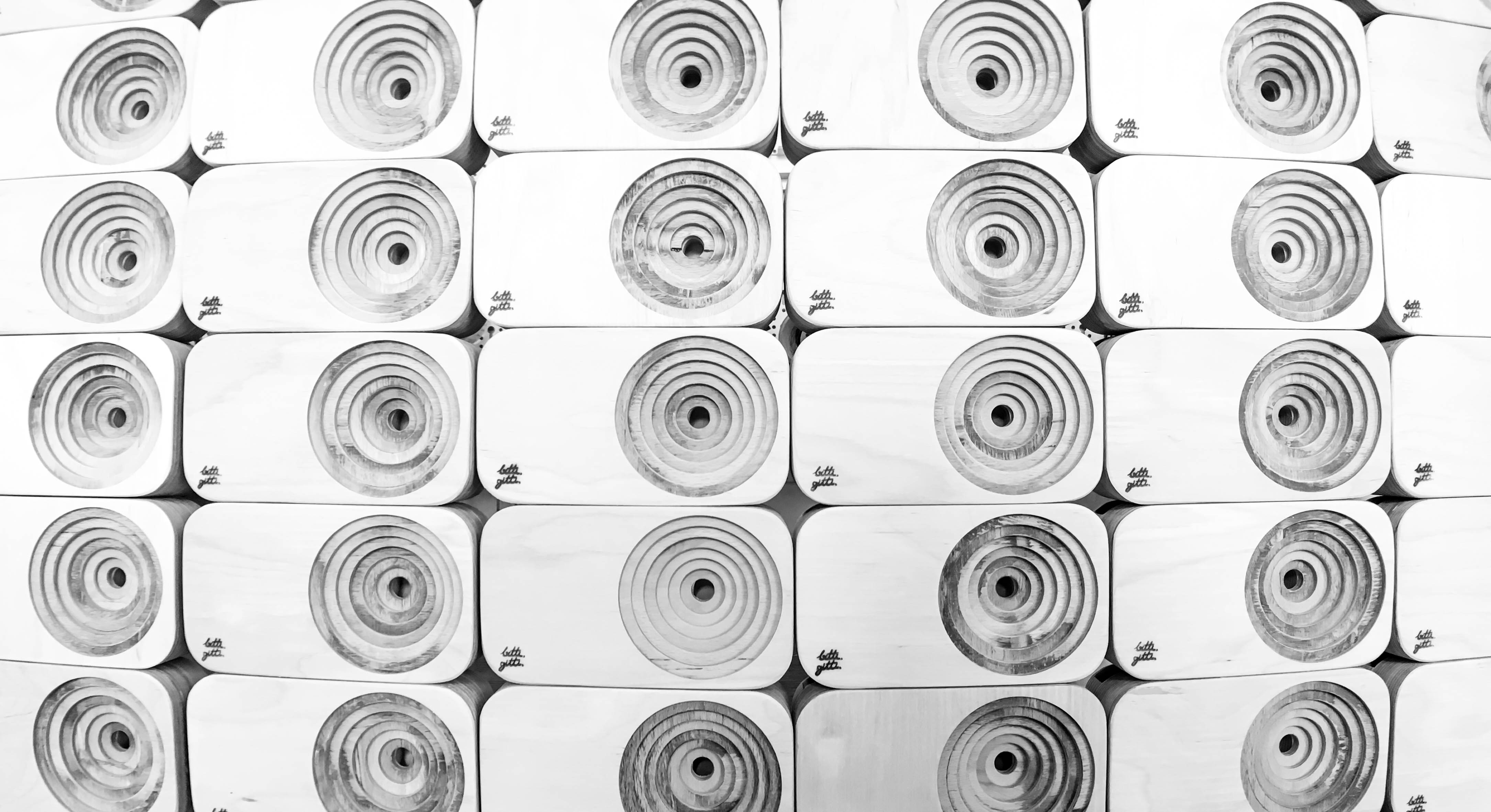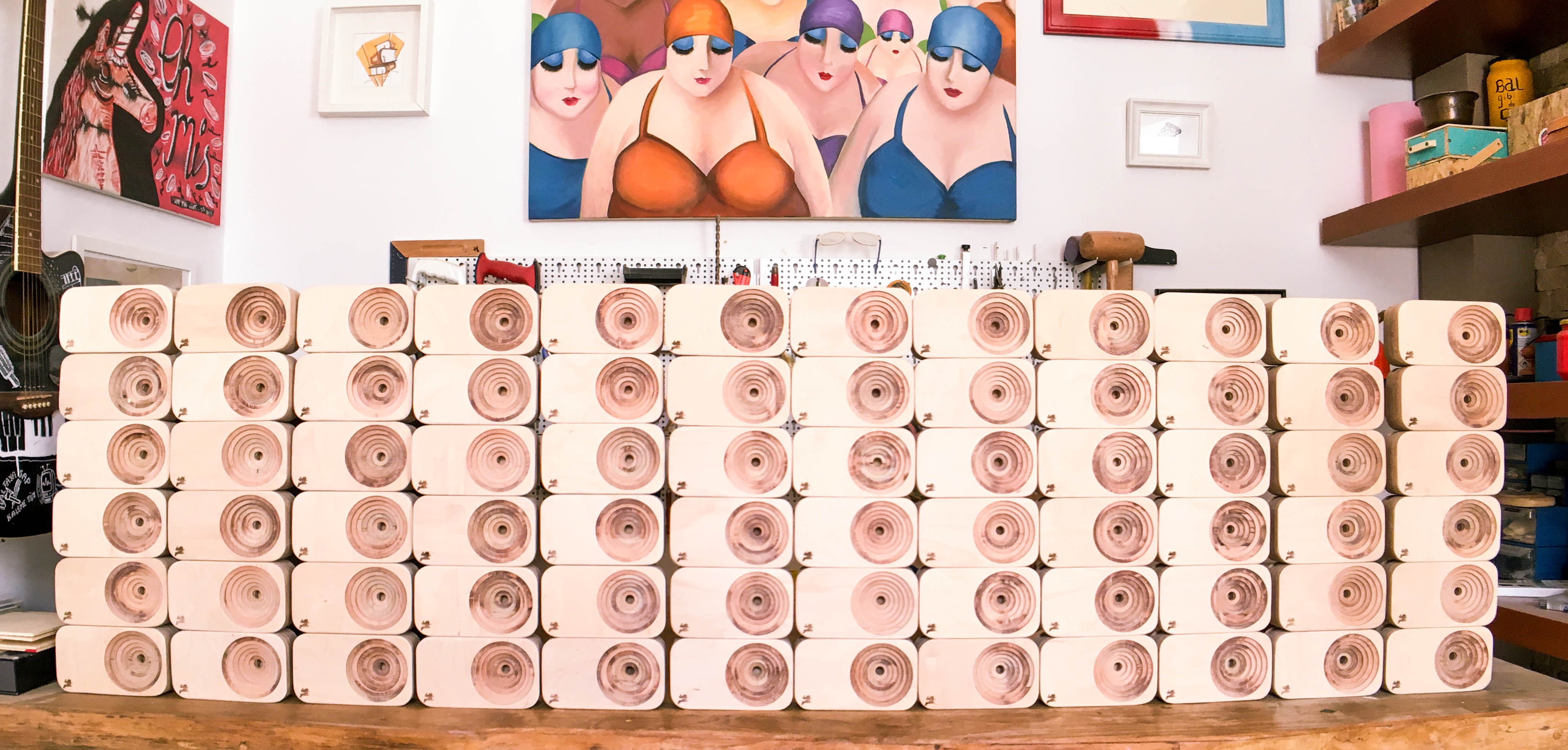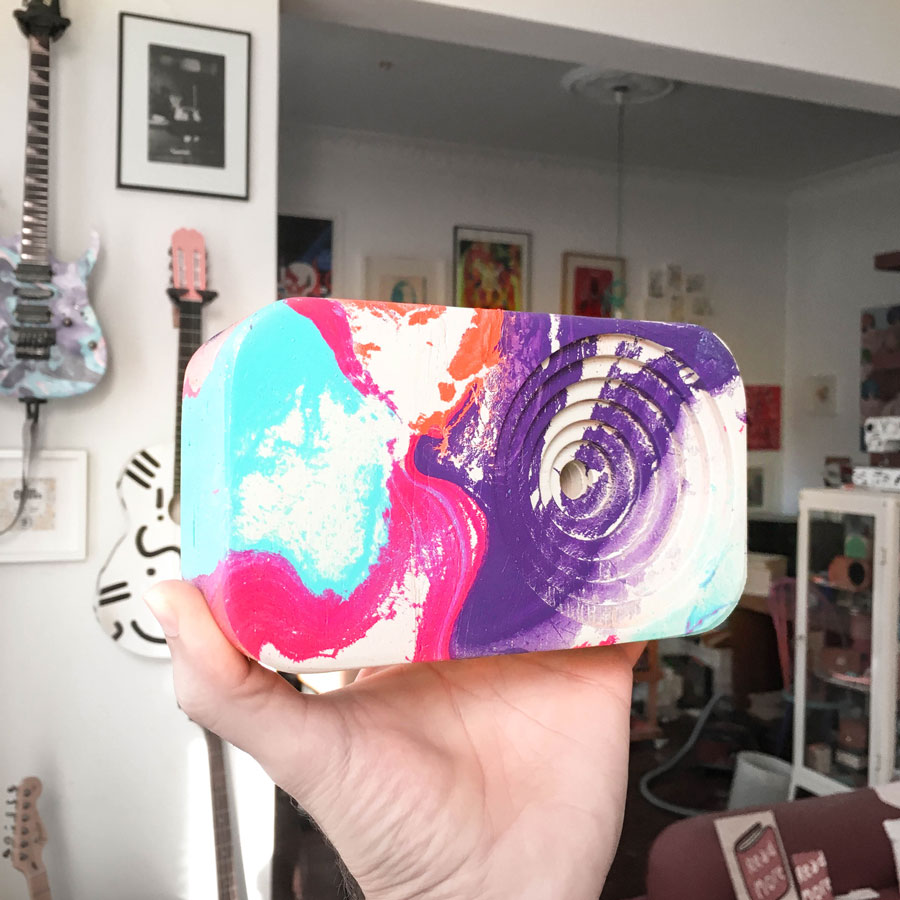 Multi Colored Sound System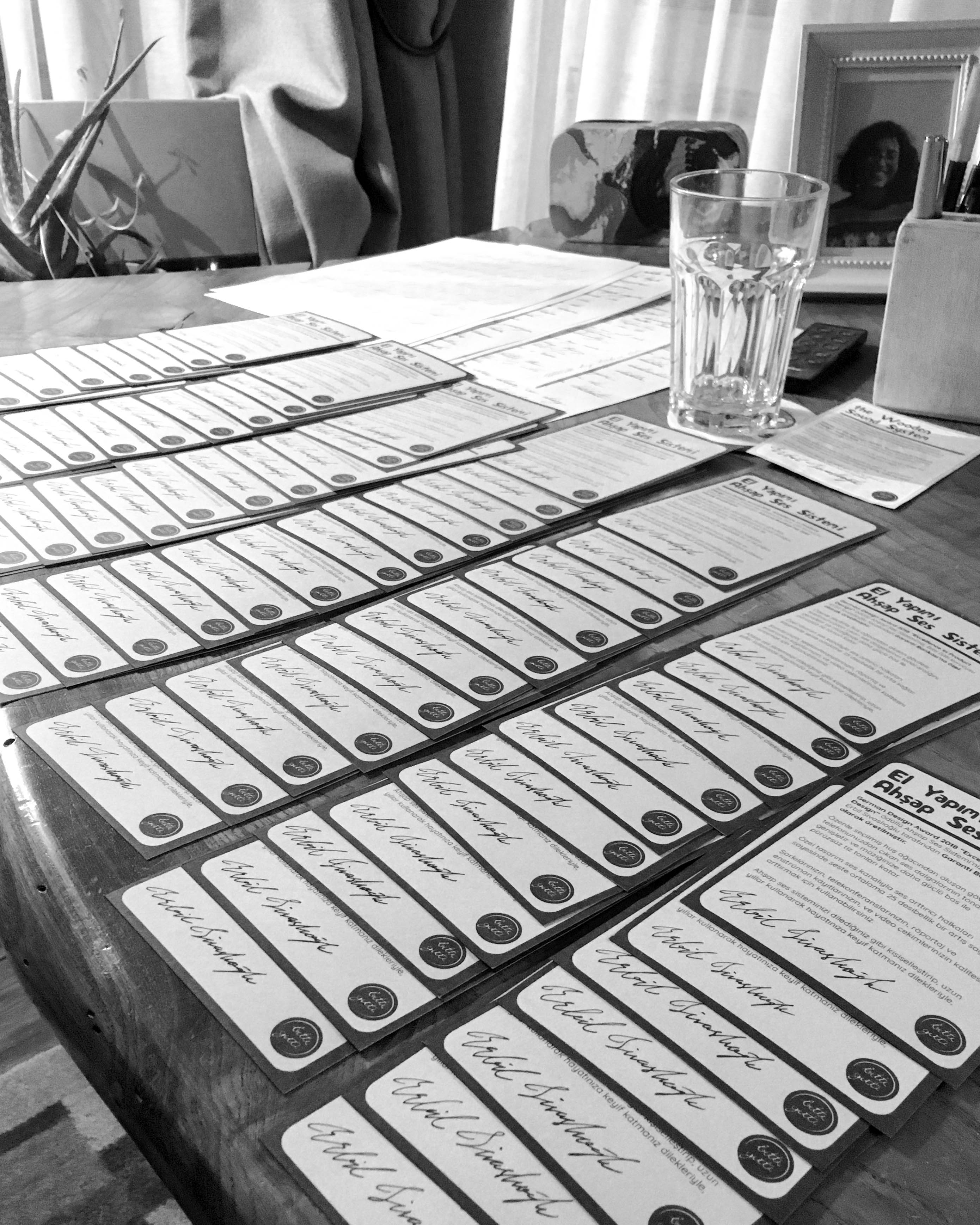 Signed custom certificates
Each sound system has unique making journey. So each of them also gets an authenticity certificate signed and stamped on a 300 gr hard stock natural paper.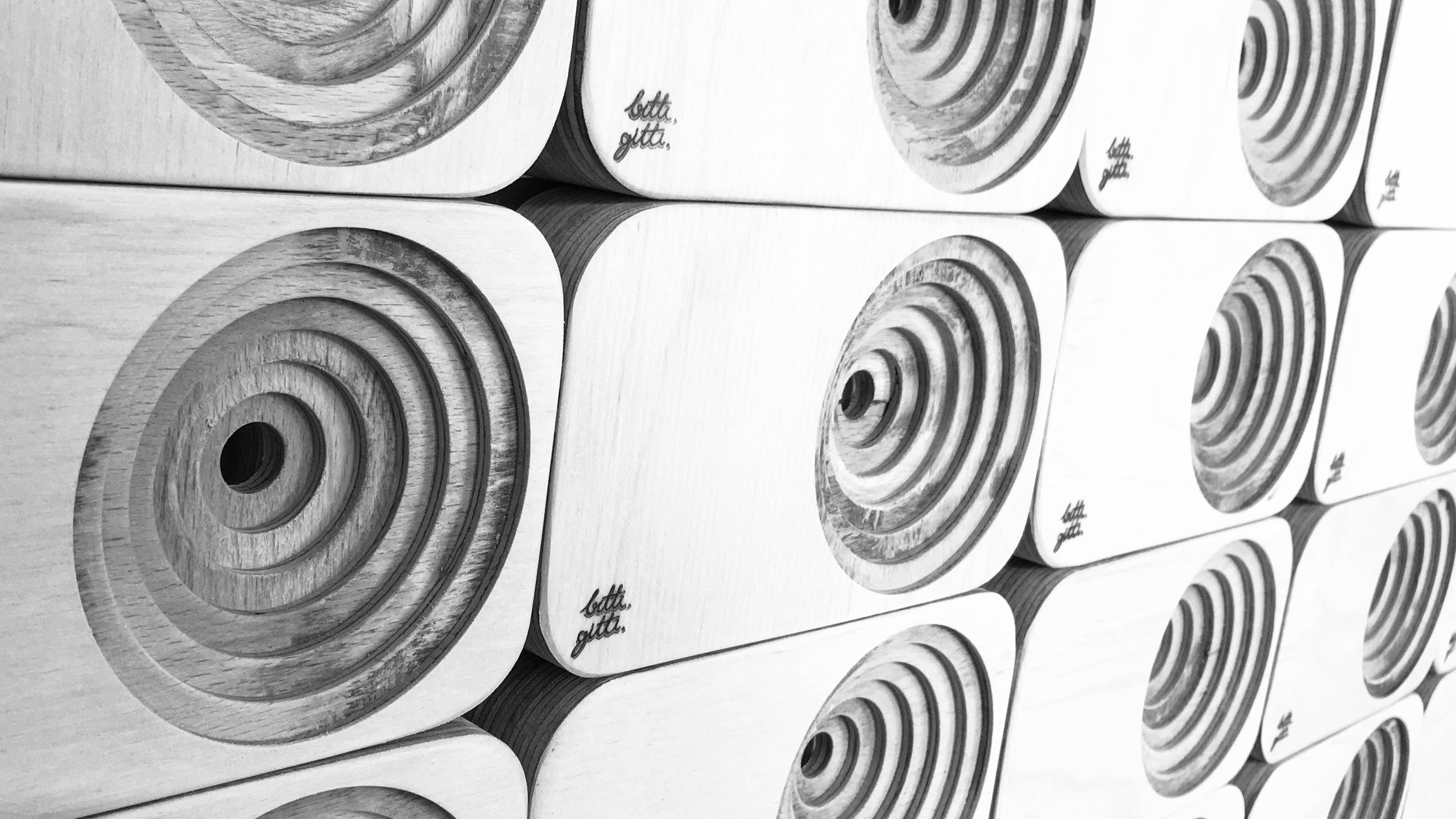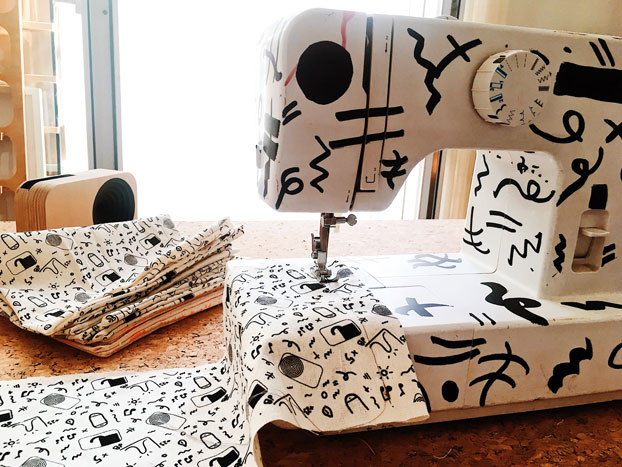 Sewn with love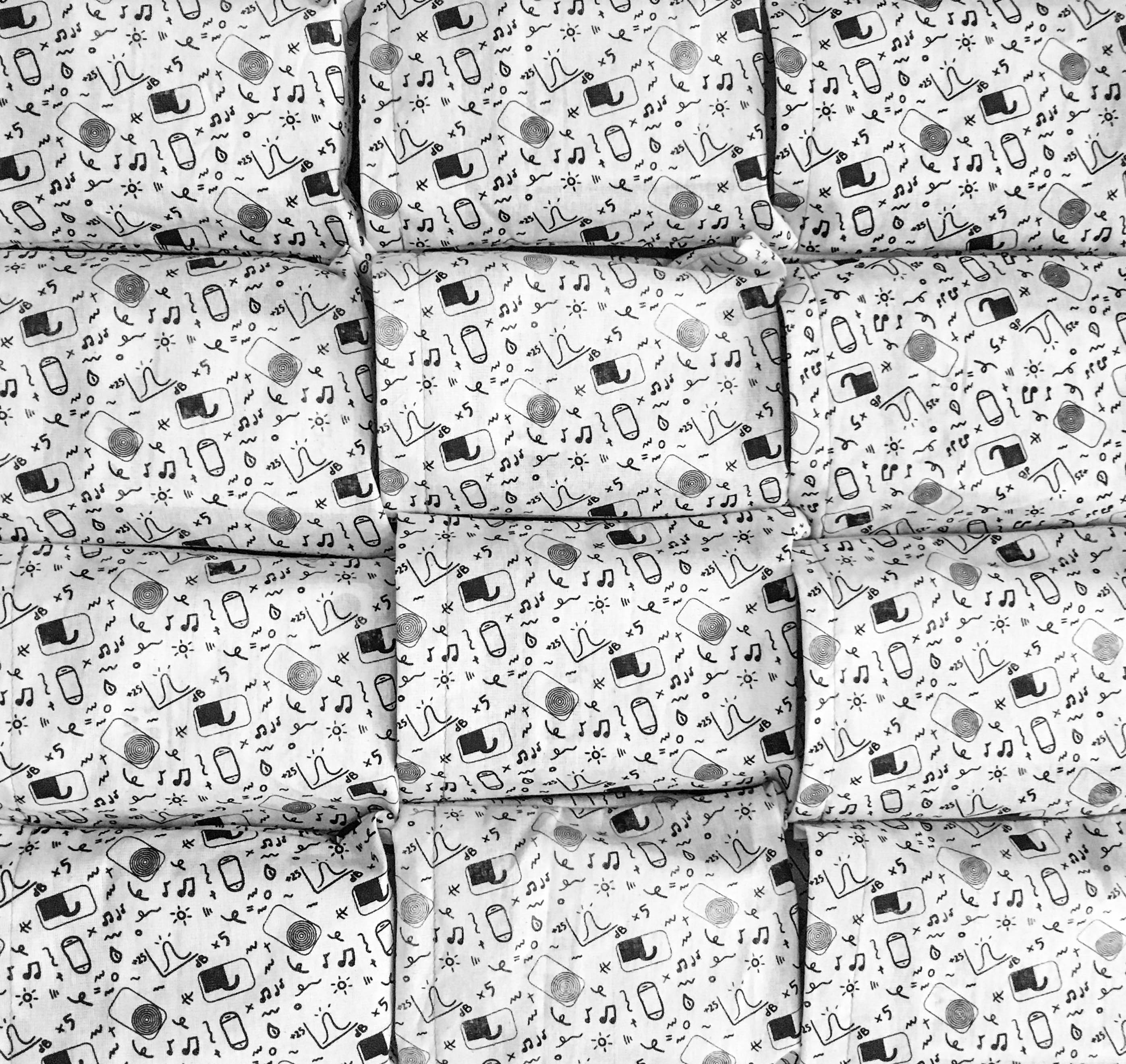 Hand pulled
Custom Bags
Every sound system comes with a screen printed cotton bag. With the same color of the sound system.

Having an all natural Birch Wood speaker, it's almost impossible to make it hurt. Still carrying it with a cotton bag makes sure keeping the coat of flaxseed oil fresh and smooth.

For once in a while, if you ever want to freshen up the smooth touch of the surface, you can apply any food grade natural oils like coconut, avocado or flaxseed oil for the best results.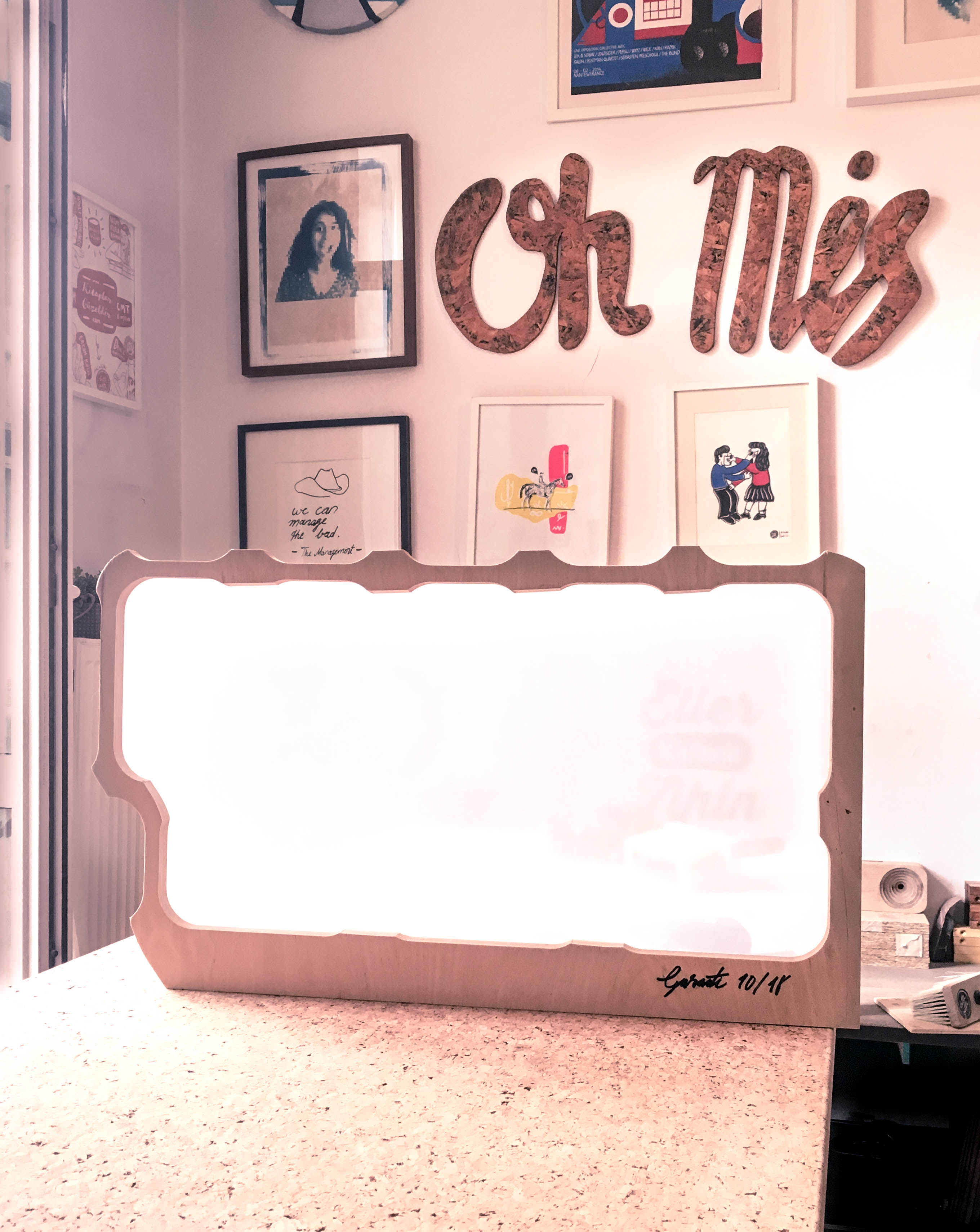 Screen Printing frame made with the outer rings of the Wooden Sound System birch wood panels.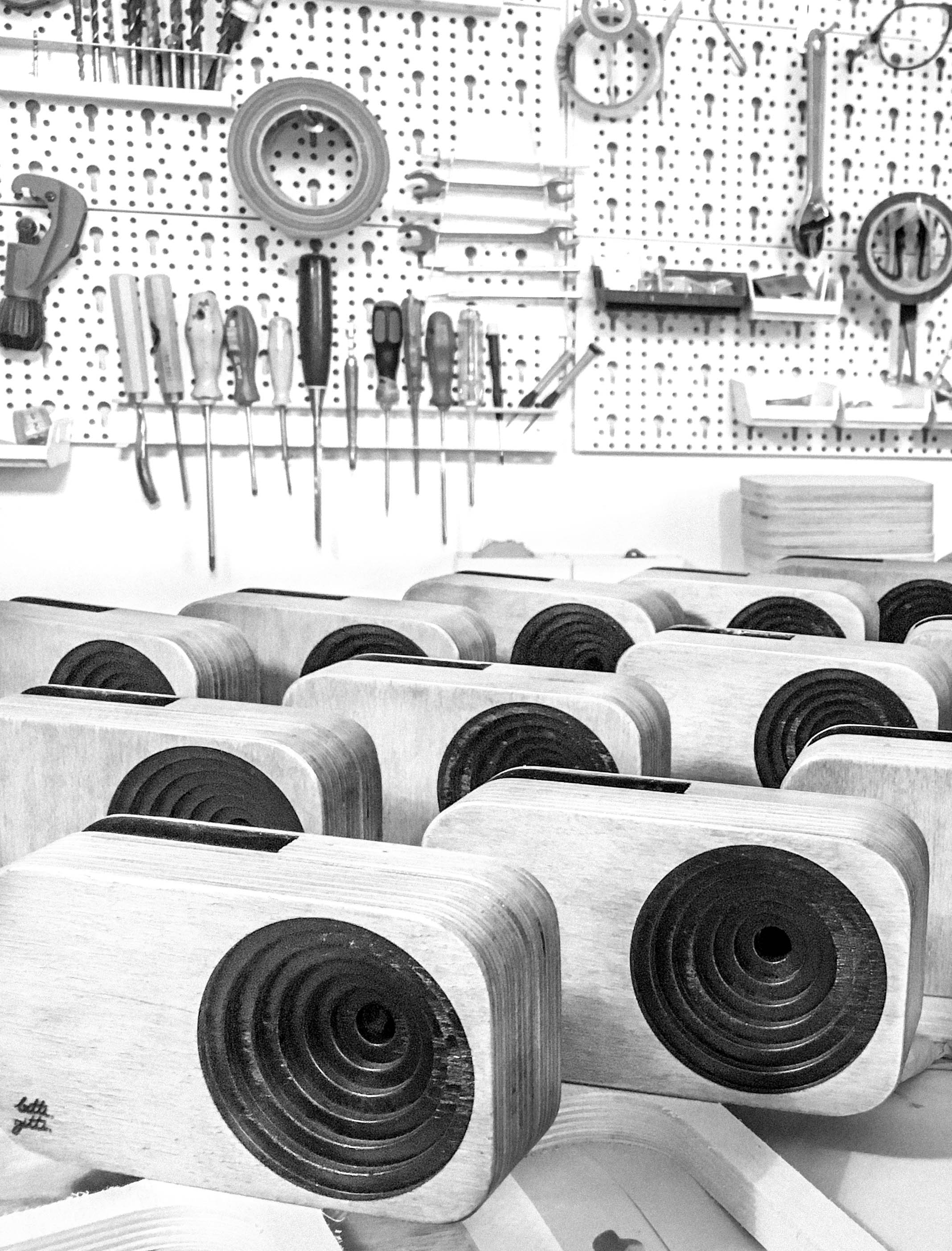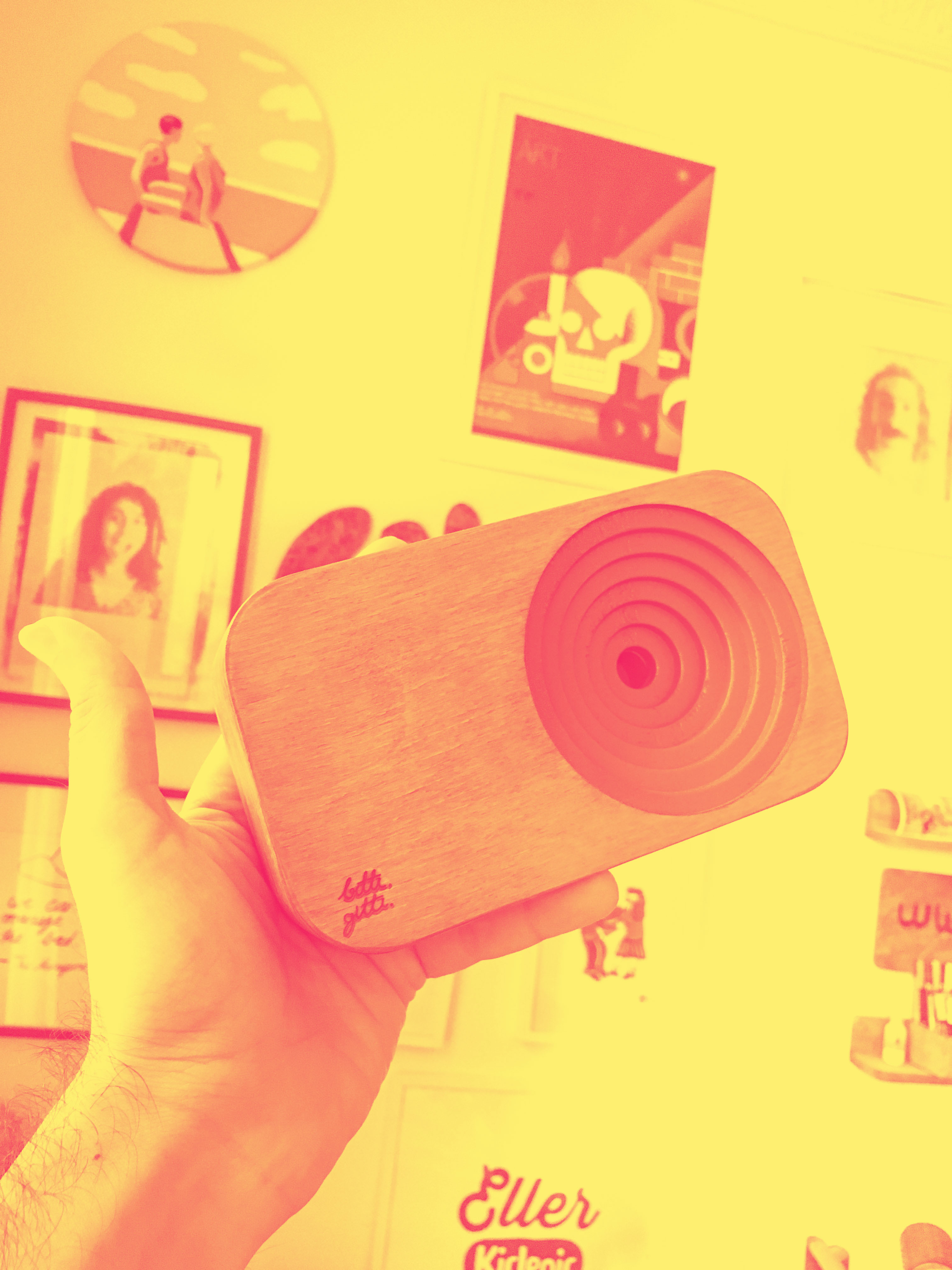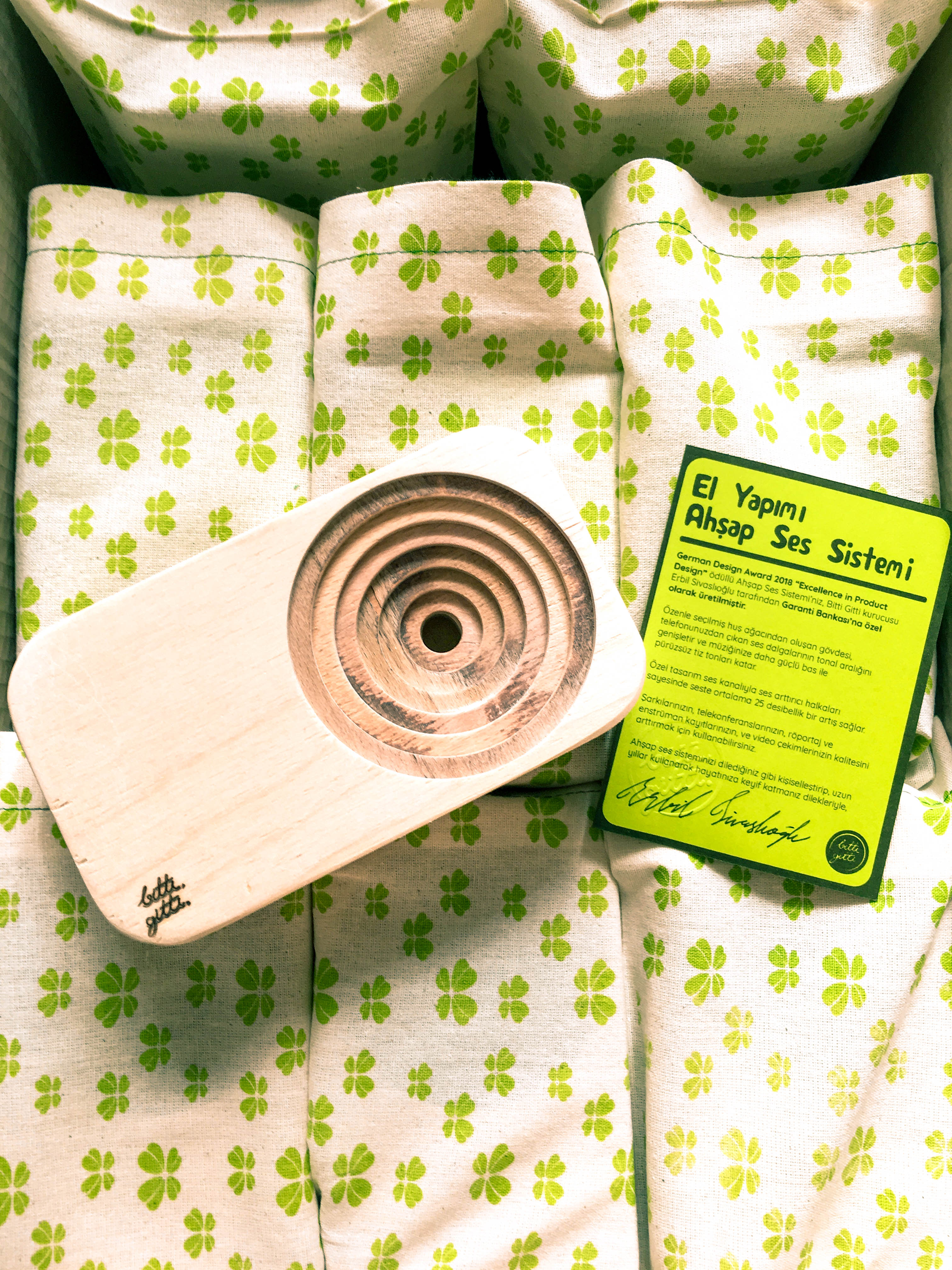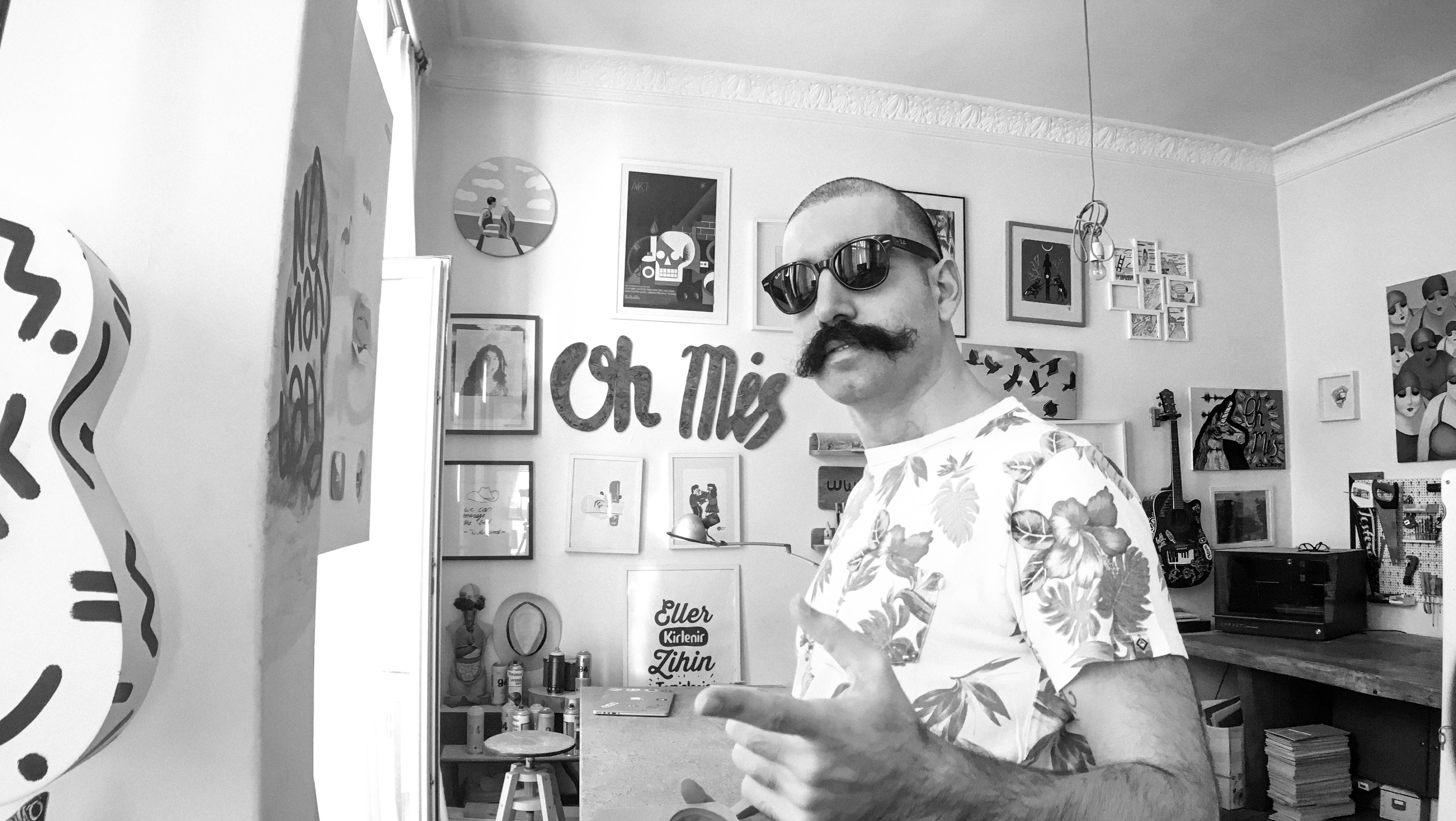 Back to top